Medical Billing Company serving Practices and Specialists Nationwide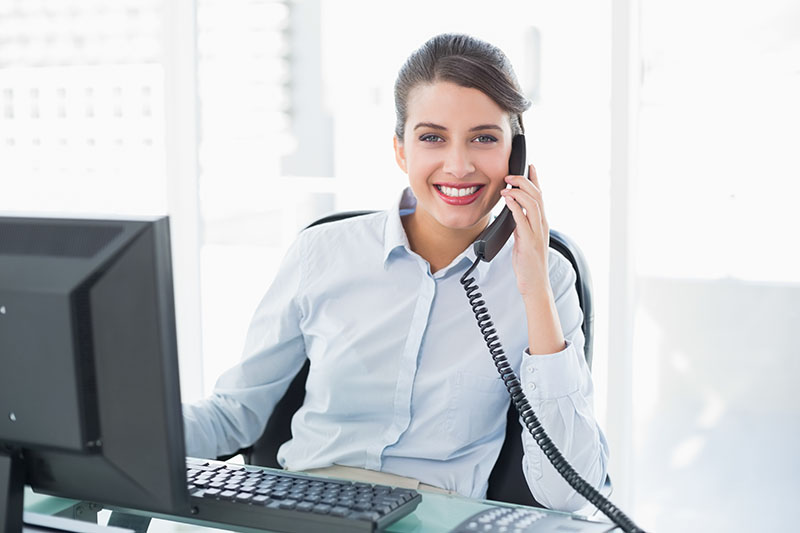 ADT Medical Billing specializes in medical coding, billing, collections, business consulting and provides excellent client care and attention to revenue cycle management.
We have built our business on the foundation of honesty and integrity, and because we focus on the financial health of each and every client we serve, we provide a dedicated and unique billing service.We want to be your revenue cycle management provider for life, and we go well beyond our duties at all times to succeed in this by giving our clients the best medical billing service this industry has to offer.
Increase Your Revenue
Call us today and our billing and consulting director will come to your office or set a conference call to demonstrate how we can make a difference in your practice and increase your revenue and relieve stress from your daily operations.