Over the years of servicing medical providers ADT Medical Billing has been adding special and individual services, customizing its fees to accommodate each business's demands and needs. Not only that we are expanding our services but we continue to treat our clients and their patients with the upmost respect, and we are proud of the professional services we deliver.
ADT Medical Billing, LLC is a billing and coding consulting firm dedicated to growing your medical business and to provide higher quality medical billing.
We specialize in
medical coding
, billing, collections, business consulting, and providing excellent client care and attention to revenue cycle management and in complete compliance with HIPAA regulations. We have built our business on the foundation of honesty and integrity. Because we focus on the financial health of each and every client we serve, we provide a dedicated and unique billing service.
We understand how busy you are, so we work around your schedule.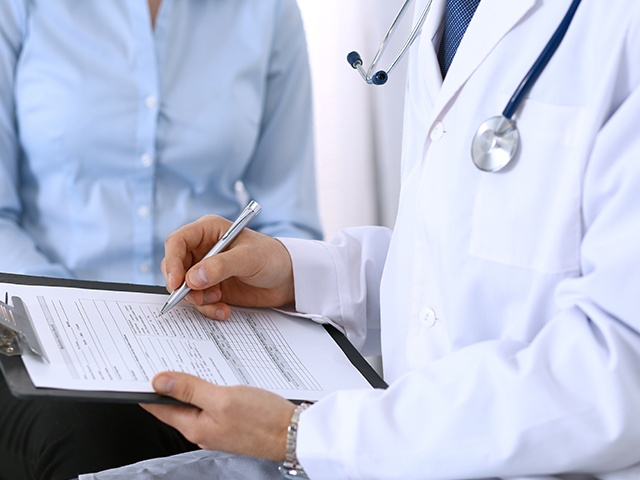 Our flexibility allows us to be available at a time that is convenient for you. We will work with you to accommodate your special requests.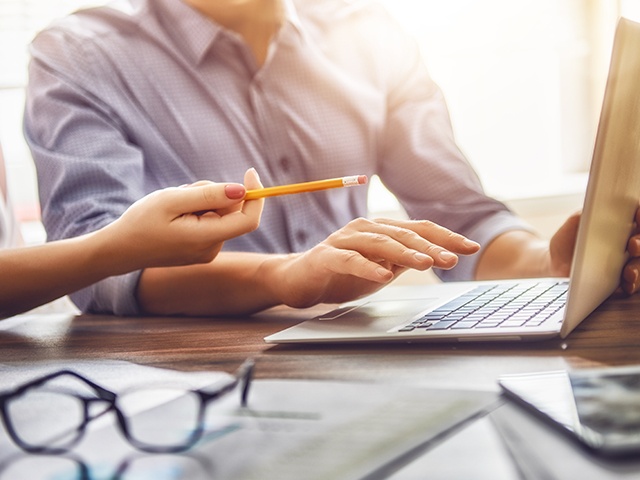 As part of our dedicated services, we help, coach, and provide advice to your staff. We keep an open communication between your office and ours. All concerns are addressed immediately.
Who Do We Serve
Solo Physicians - Small and Large Practices - Physician Groups - Independent Medical Practices - Independent Physician Assistants and Nurse Practitioners- Laboratories - Medical Clinics

Specialties We Bill For
General Surgery - Bariatric Surgery - Colon Surgery - Oncology Surgery - Vascular & Endovascular Surgery - Neurology & Neurology Surgery - Urology - Orthopedic - Gastroenterology - Endocrinology - Cardiology - Infectious Disease, Pulmonology - Allergist/Immunologist - OB-GYN - Psychiatry - Podiatry - Pediatrics - Internal Medicine - Family Practice - Cardiology - Dermatology

Why Providers Prefer ADT Medical Billing
Our company focuses and specializes on medical billing and additional services to accommodate our client's needs, others prime interest is to sell EHR/Billing software leaving the critical part of billing last. Our on-boarding process is easy and simple, within a week we have most commercial plans ready for billing. We immediately emphasize your aging A/R and pending claims, and communicate on all issues that should be addressed with your staff. Almost immediately you will recognize your organization greatest financial return through our services. Our goal is not only to collect the maximum reimbursement from the insurance companies and patients but to assist your office staff with their insurance burdens. We offer four different billing packages to suit your needs which allows to pay only for what you need. Despite the package description of services we always go beyond expectations. Consider us an extension of your office.



See Some of Our Clients' Comments
"I love the support and help my office staff gets from ADT Medical Billing, LLC. They are reliable and always providing constant feedback. My practice revenue has improved since they took control of my billing needs."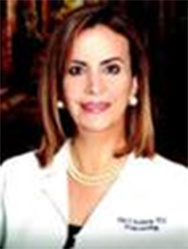 Advanced Diabetes and Endocrine M.C.
"After ADT Medical Billing took control of my practice billing, the collections rate has exceeded 95 percent. I am very satisfied by their professionalism, support to my staff and overall practice management principals".
Niveditha Bhaskarla, M.D.
Psychiatrist
B&B Psychiatry Associates, LLC

"I am thankful for ADT Medical Billing dedicated services-huge help with my new practice"

(Oncologist in Fla.)